About Planners Group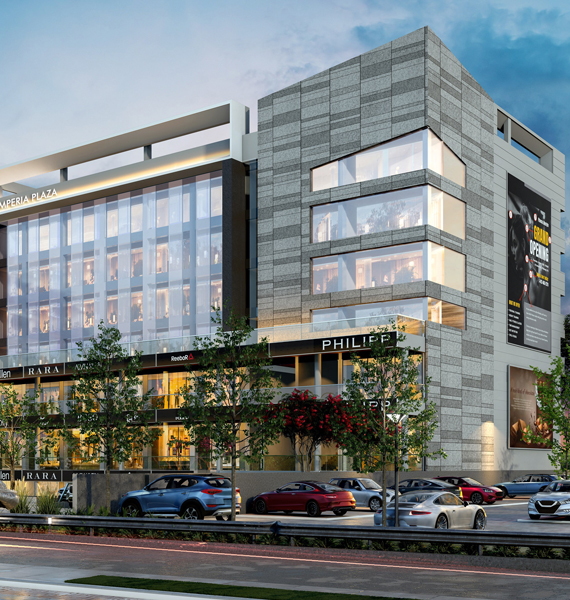 Planners group is a national practice of architects and engineers established for over 50 years. One of the oldest firms in Chandigarh, Late Mr. Vijay Malik laid the foundation of this practice in the year 1972.
In the early 70's the firm started with infrastructure and industrial projects. The firm achieved early success and earned a reputation as designers for prestigious clientele in north India.
Today Planners Group is an acclaimed national practice. It carries a prolific portfolio with works in housing, commercial, corporate, retail, institutional, civic cultural, leisure/ hospitality and industrial architecture. Its clientele includes Toyota Kirloskar, WIPRO, Brigade Group, Mahindra & Mahindra, SML ISUZU, Metro Cash & Carry, Walmart, Fujitsu, Thapar University, NIT Hamirpur, NIT Kurukshetra, SBI, SBP, Canara Bank, Securities and Exchange Board of India, Software Technology Parks of India, CPWD, NBCC, Naya Raipur Development Authority, CITCO, Punjab Infotech and many more.
Planners group renders complete services including Master Planning, Architecture, Interior design, Landscape design and Building Engineering. This diversity has become a core strength of the firm instilling within it the confidence to meet any architectural challenge. Using this core strength and its ecological wisdom as a key principle of design, the company believes in transforming any ordinary vicinity into a functional unprecedented realm.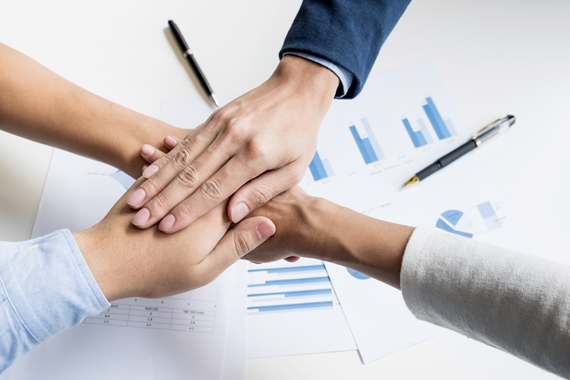 PURPOSE
Architecture not only reflects our time and culture, but also shapes it. As architects and designers, we create settings to inspire the way we live, learn, heal, work and play. It is our essential humanity that moves us to do good, create places that facilitate activity and bring joy to the human spirit.
VISION
At PG, our Vision is to collaboratively build the future imagined. We believe in demonstrating how design enhances the quality of life, while addressing important issues of society through responsible architecture.
VALUES
"Diligence, Discipline and Demeanour". This has always helped us strive for success. At PG, work gets uniformly divided among the partners pertinent to their expertise and in spite the fact that we have a diverse range of skills and expertise we all feel a part of one vibrant organization.